ABOUT US
PROGRESSIVE MANAGEMENT ENT., INC. is a Real Estate Sales & Management Firm that services Northern California's Shasta and Tehama counties.
Handling both Residential and Commercial property in Redding and the surrounding areas, PROGRESSIVE MANAGEMENT offers a unique full-service approach to Real Estate Sales and Management through their seasoned, local staff.
Whether it is the sale or purchase of commercial or residential property, commercial or residential property management, a construction project, landscape design and/or maintenance, PROGRESSIVE MANAGEMENT offers knowledgeable, professional and courteous service.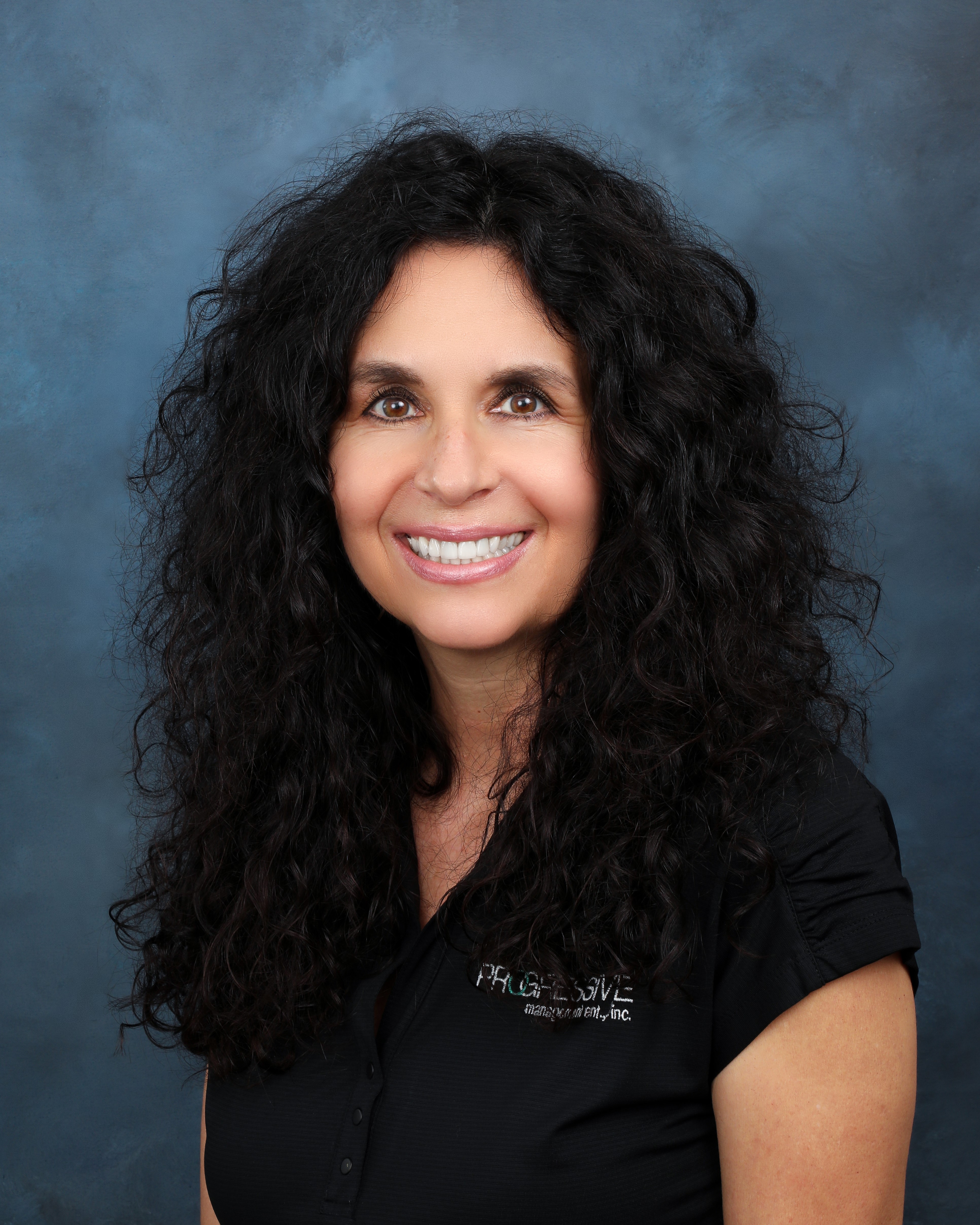 CORINNE TRENT
BROKER, COMMERCIAL & RESIDENTIAL SALES/MANAGEMENT
T: 530.243.4951  |  Lic. #01860197
Born and raised in the Redding area, Corinne is a licensed broker and agent, specializing in commercial properties. By applying the skills she acquired through her work in administrative, accounting, healthcare management, real estate sales and management, along with a local's knowledge of the area, she offers a unique understanding of the needs of the commercial client, whether leasing or buying. While she oversees all aspects of the business, her specialty is in commercial transactions. Whether buying or selling for a client or finding that perfect commercial property to lease, Corinne has a special understanding of the commercial market. She leads by example, with a commitment to excellence, integrity and honesty.
DAN TRENT
GENERAL CONTRACTOR
C: 530.524.3018 | Lic. #912435
Also from Redding, Dan blends a Bachelor's Degree in Business with a General Contractor's License. His strong professional background in construction management, new residential remodels, supervision of both commercial and residential property management projects and landscape management/maintenance, along with his understanding of the financial aspects of good business, provide our commercial and residential clients with excellent work with an eye on budget. With his background and expertise, Progressive Management is able to offer in-house control over the quality of build-outs and repairs that most property management and real estate companies cannot.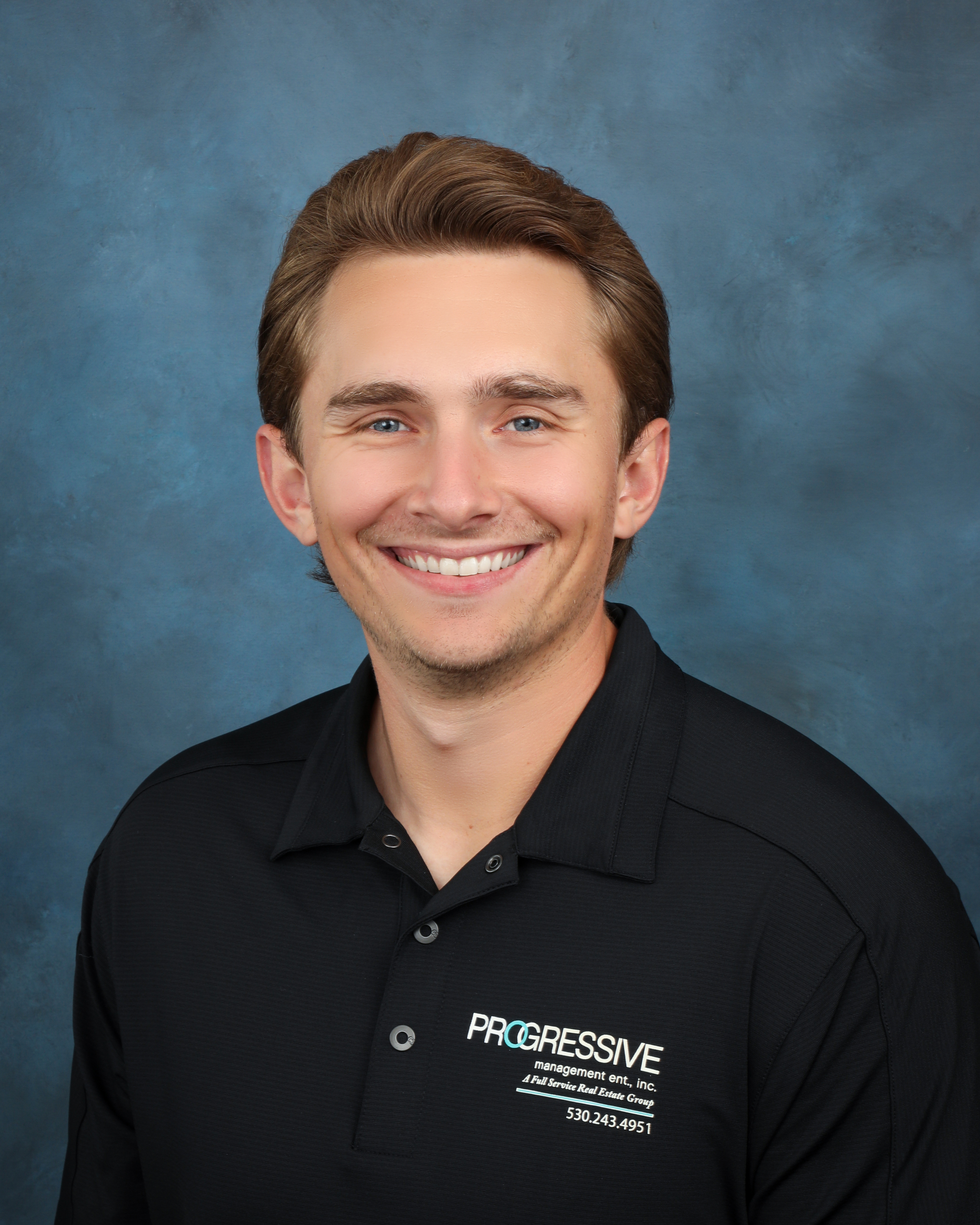 BLAKE TRENT
GENERAL CONTRACTOR
C: 530.524.3018 | Lic. #912435
MANDY JOINER
REAL ESTATE SALESPERSON

LEASING SPECIALIST
T: 530.243.4951
Lic #02042291
PERLA SANTANA DE KEZER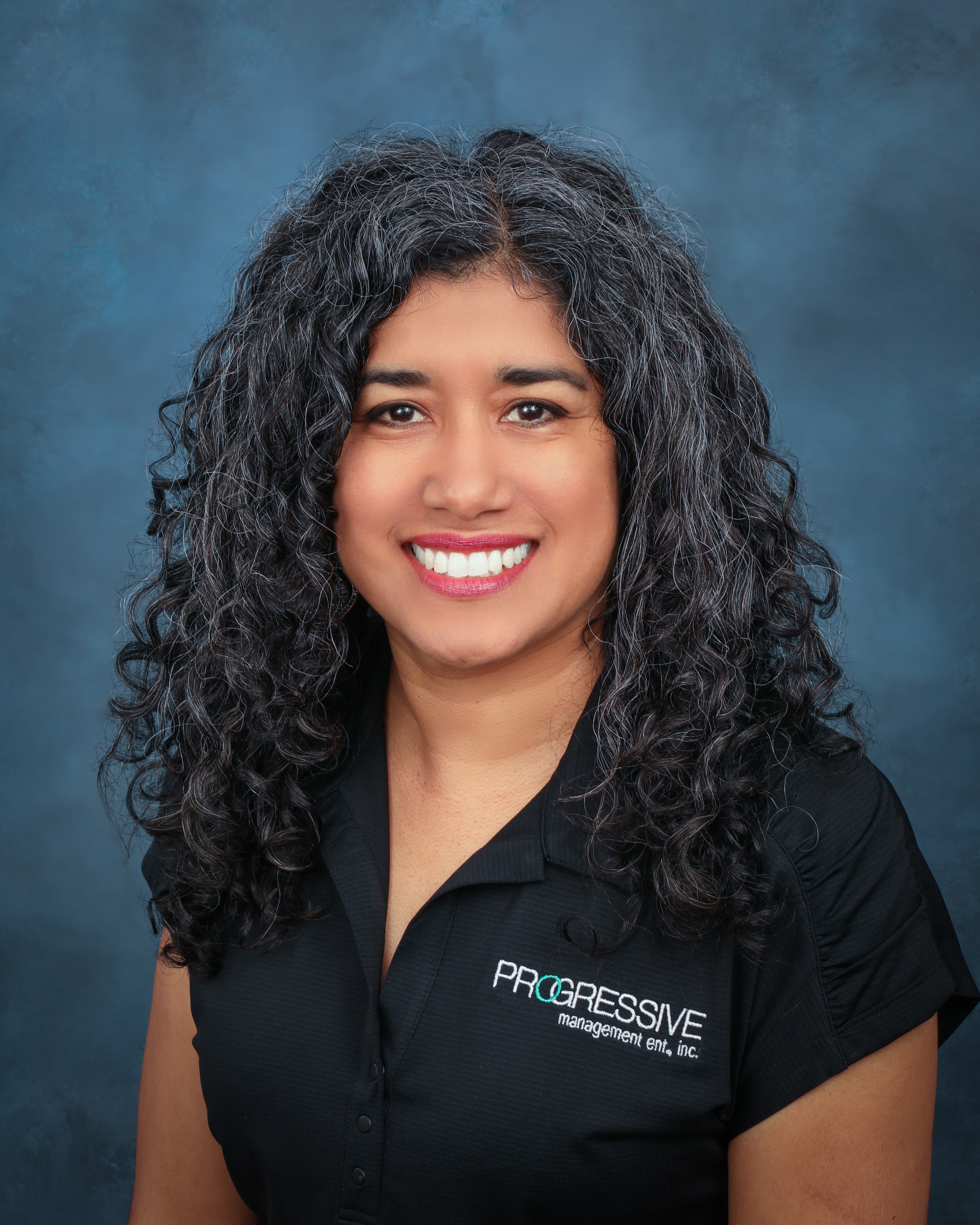 REAL ESTATE SALESPERSON

ADMINISTRATIVE ASSISTANT
T: 530.243.4951
Lic #02168926
NATHAN ANBERG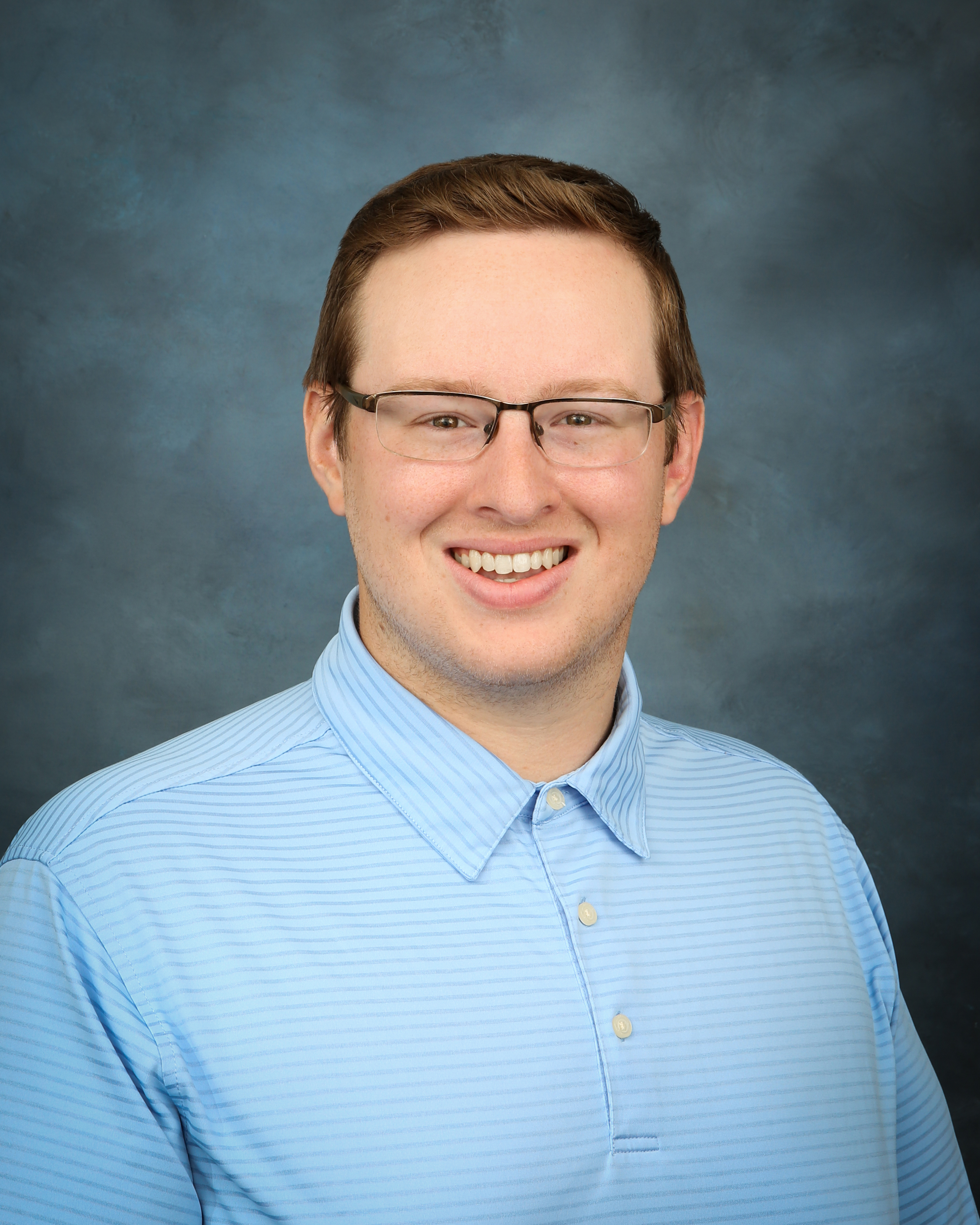 REAL ESTATE SALESPERSON

ADMINISTRATIVE ASSISTANT
T: 530.243.4951
Lic #02204144
IDA L. HOMAN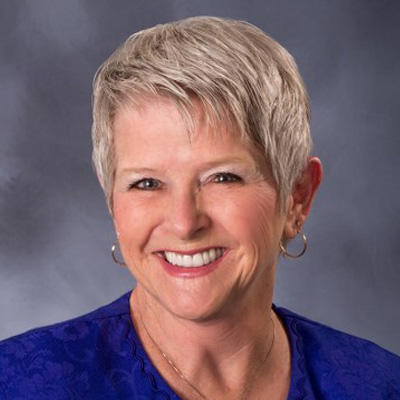 BROKER ASSOCIATE
C: 530.945.4813
Lic. #01223741