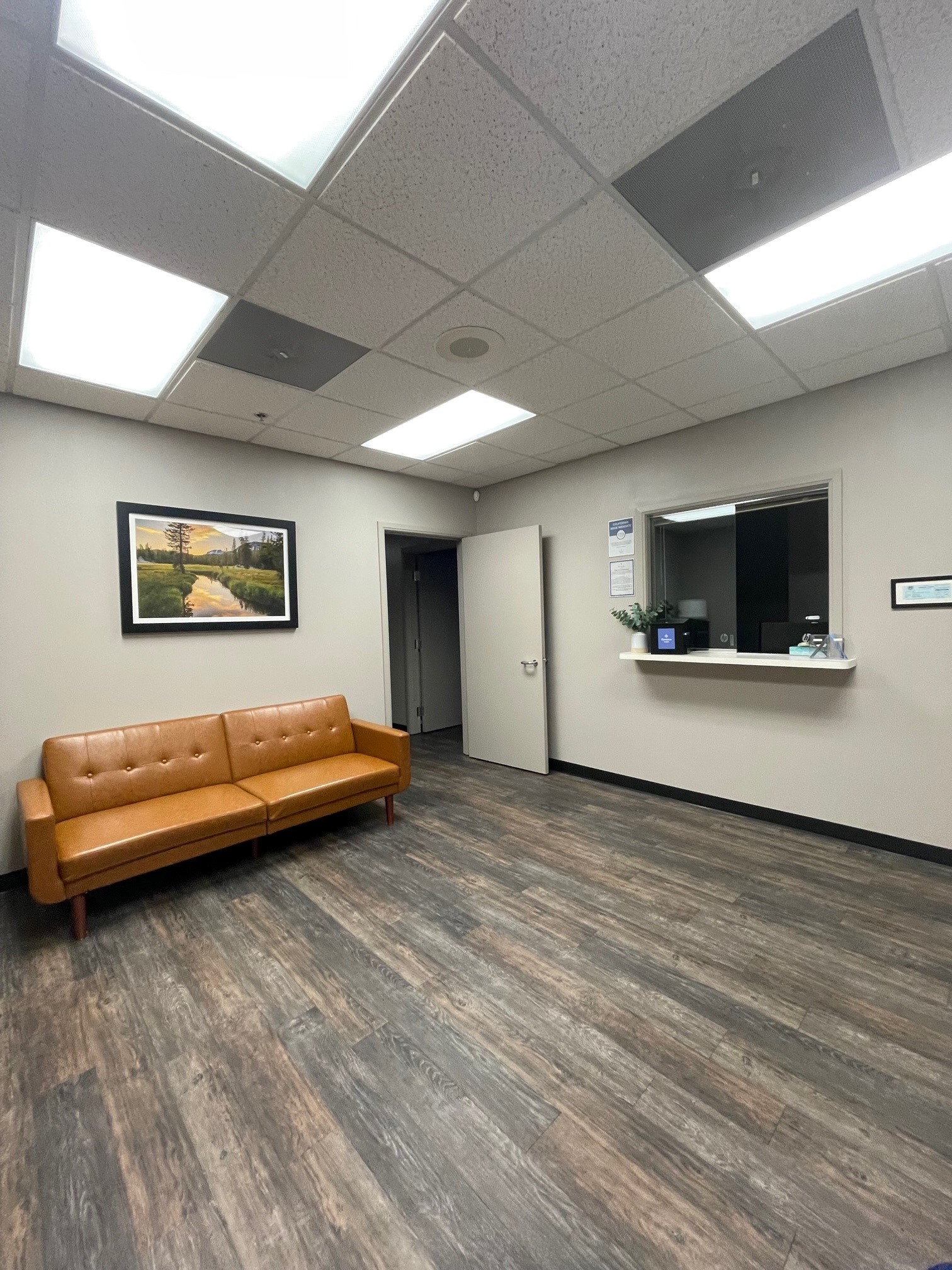 Property Details
102/2510 Airpark Drive,
CA
96001
For Lease
Offices
Description
1st Floor Suite - 1992 sqft - in Full Service Medical Building
Offices
-
CA
AVAILABLE NOW! Located in SEQUOIA MEDICAL ARTS BUILDING, a 43,000 sqft
3-level Medical Building located at 2510 AIRPARK DRIVE in Redding, CA, within
walking distance to MERCY HOSPITAL. This full service Medical Building
currently includes Family Physicians, Specialists and a Lab, as well as a large
common area Conference Room that is available for use by all building tenants.
*Full Gross Lease; all amenities included in rental rate. Final Rental
Rate is negotiated, based on lease term.
For more information, please contact Corinne Trent, Lic# 01854338, (530) 243-4951 (office) to make an appointment to see the unit.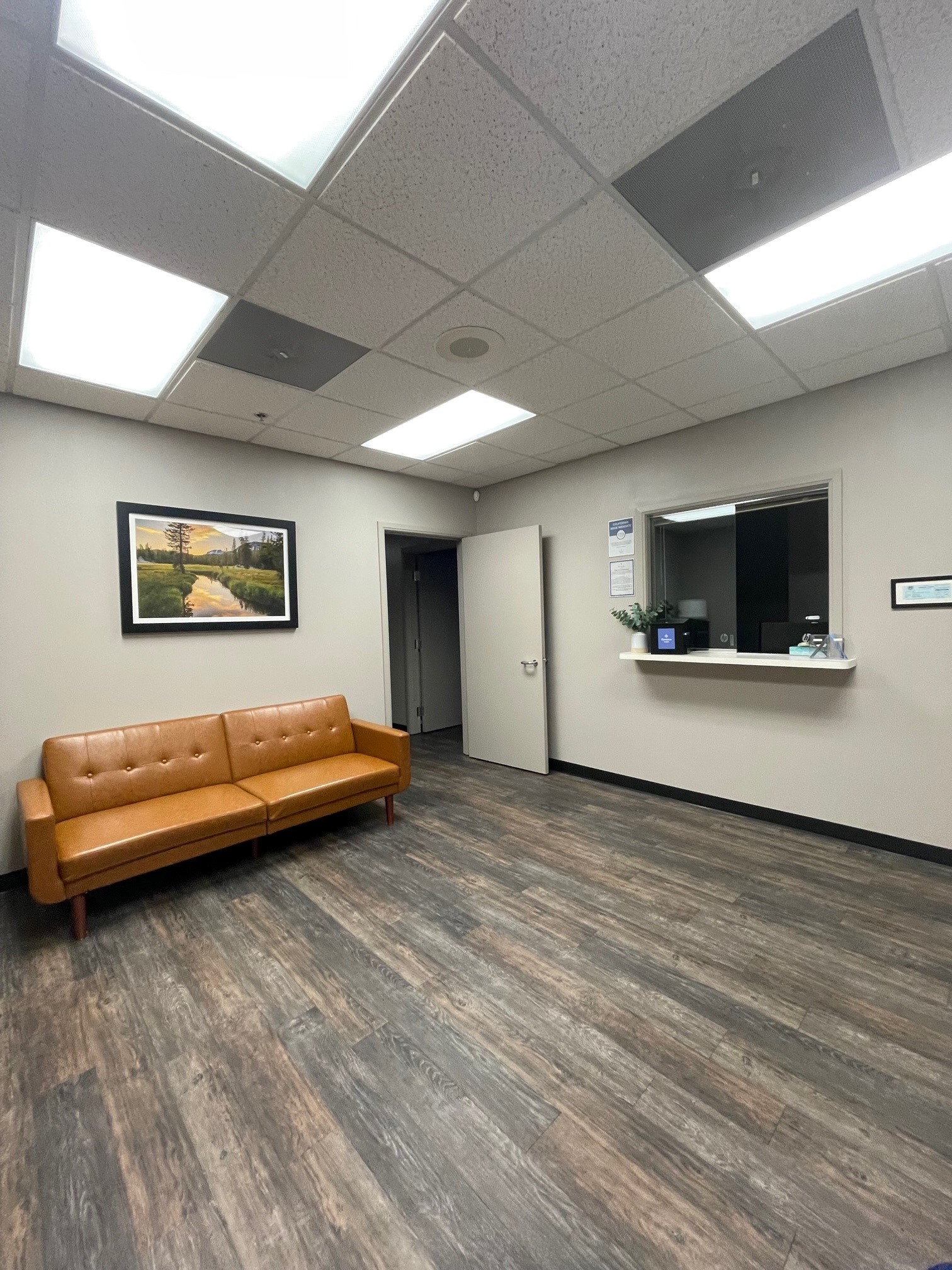 Offered by Progressive Management Ent., Inc., Broker #01860197.
Property Features
Offices
Floor Area is 43,000 sqft